Wholesale decorative plates for events, weddings and other decorations
Decorative plates are a timeless and elegant addition to any event, from weddings and dinner parties to corporate events and holiday celebrations. These beautiful plates not only enhance the visual appeal of your table setting, but they also add a touch of sophistication and refinement to your event.
Decorative plates come in a wide range of styles, colors, and designs, allowing you to choose the perfect plates to complement the theme and style of your event. Whether you prefer classic and understated white porcelain plates, bold and colorful ceramic plates, or intricately designed and embellished plates, you can find a set of decorative plates that will add the perfect finishing touch to your table setting.
One of the main benefits of using decorative plates at your event is that they can help to elevate the overall ambiance and atmosphere of your gathering. A beautifully set table can make your guests feel more welcome and comfortable, and can help to create a more sophisticated and upscale feel to the event. By using decorative plates, you can help to create a more cohesive and visually appealing tablescape, which will add to the overall enjoyment and experience of your guests.
In addition to enhancing the aesthetic appeal of your event, decorative plates can also serve a practical purpose. Depending on the type of event you are hosting, you may need plates that are durable and practical, as well as visually appealing. For example, if you are hosting a buffet-style meal, you may want to use sturdier, heavier plates that can hold more food without bending or breaking. Similarly, if you are serving a formal multi-course meal, you may want to use smaller, more delicate plates that are appropriate for each course.
Decorative Ceramic Plate
Our wide range of products and our variety of choices makes their job easier. The decorative ceramic plates that we offer are of high quality and come in different designs, decorations and colors.
Depending on your requirements, we offer you what you need to fulfill the design in the best way.
Decorative ceramic plates are available in several variants: Decorative plates with beads, with graffito and seamless design. Also the range of our colors is very wide. We offer gold, silver, transparent, black and much more.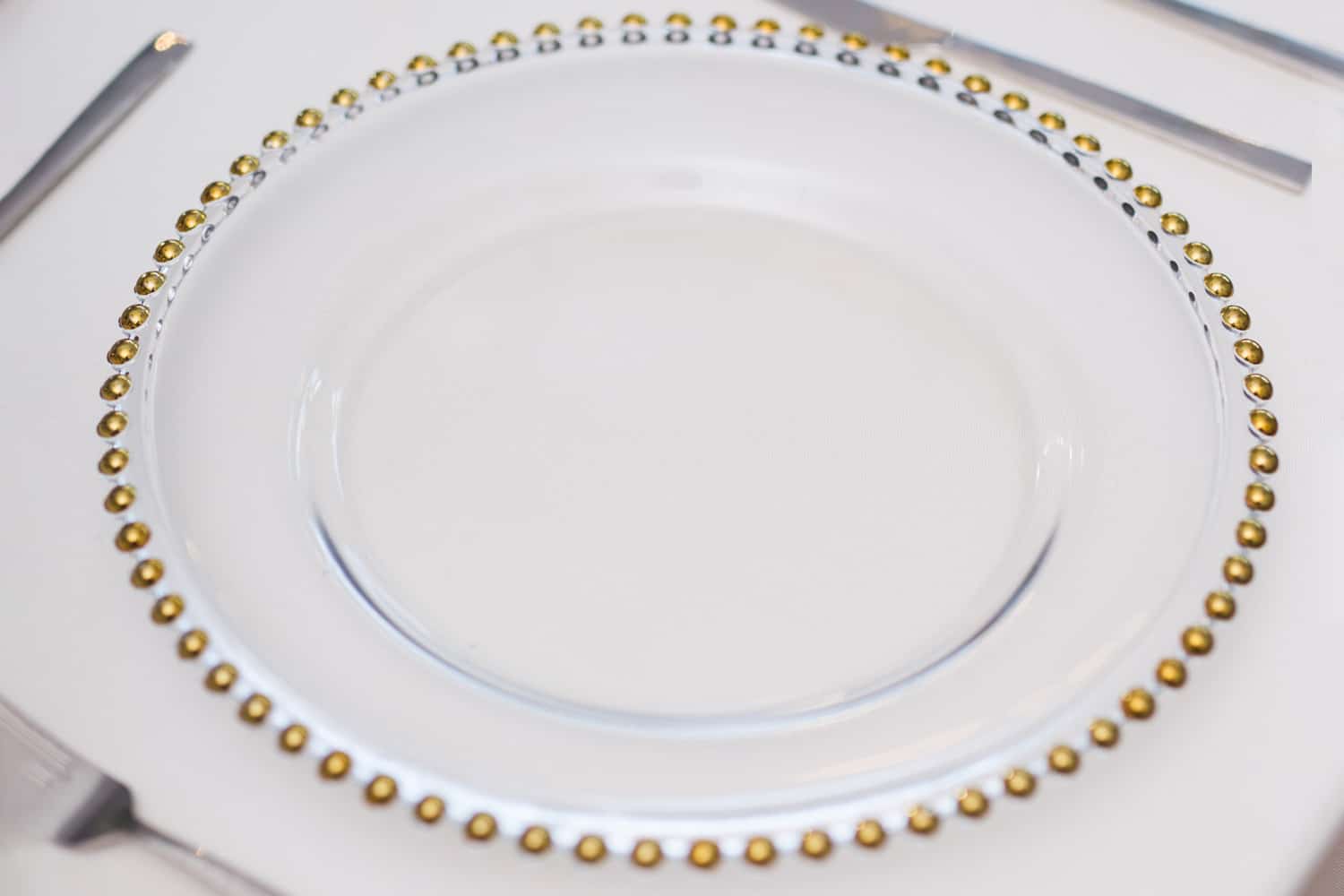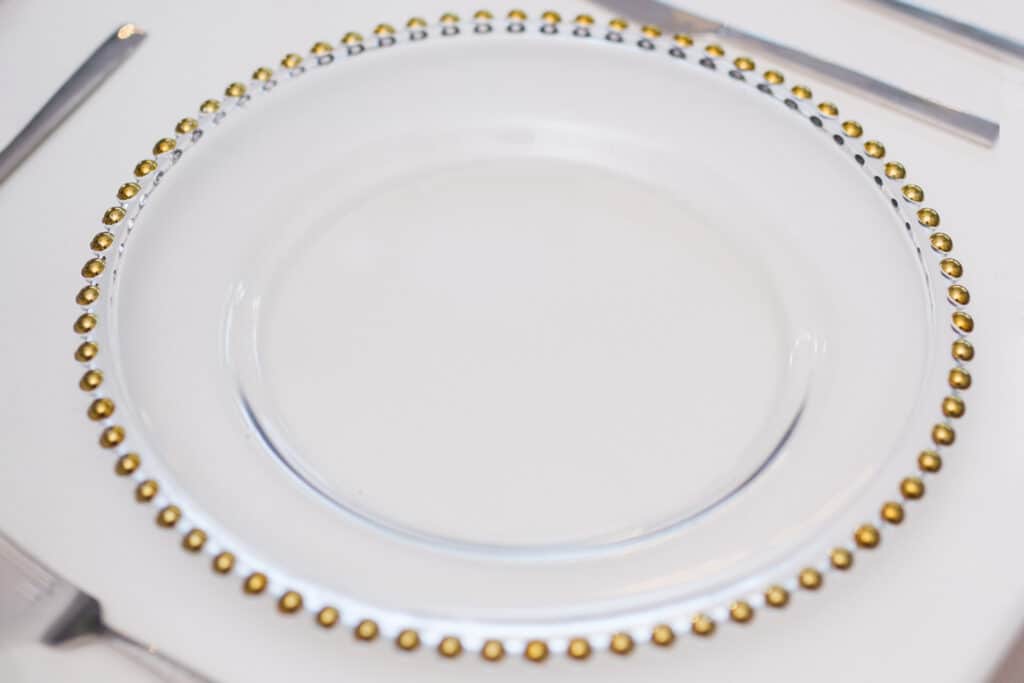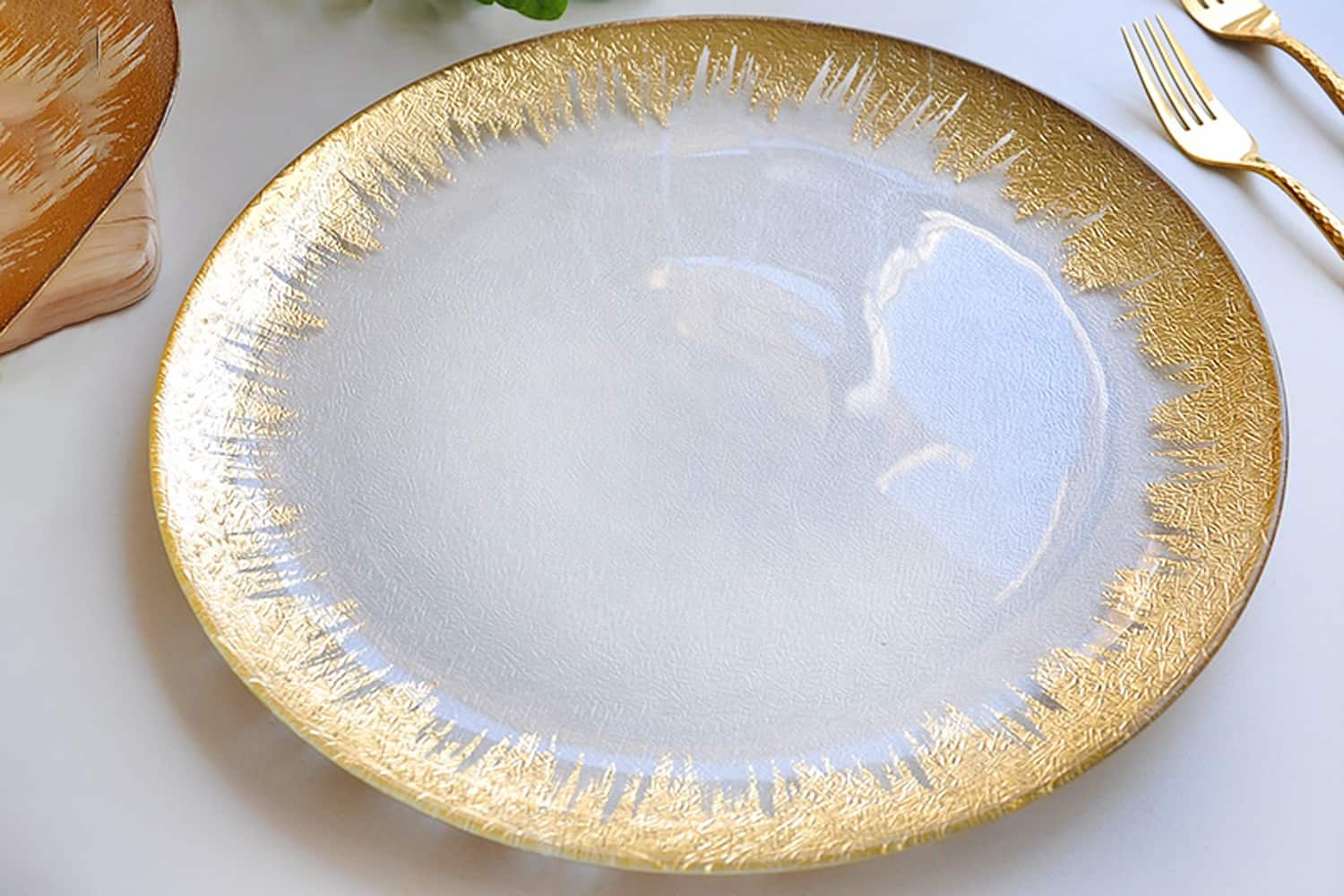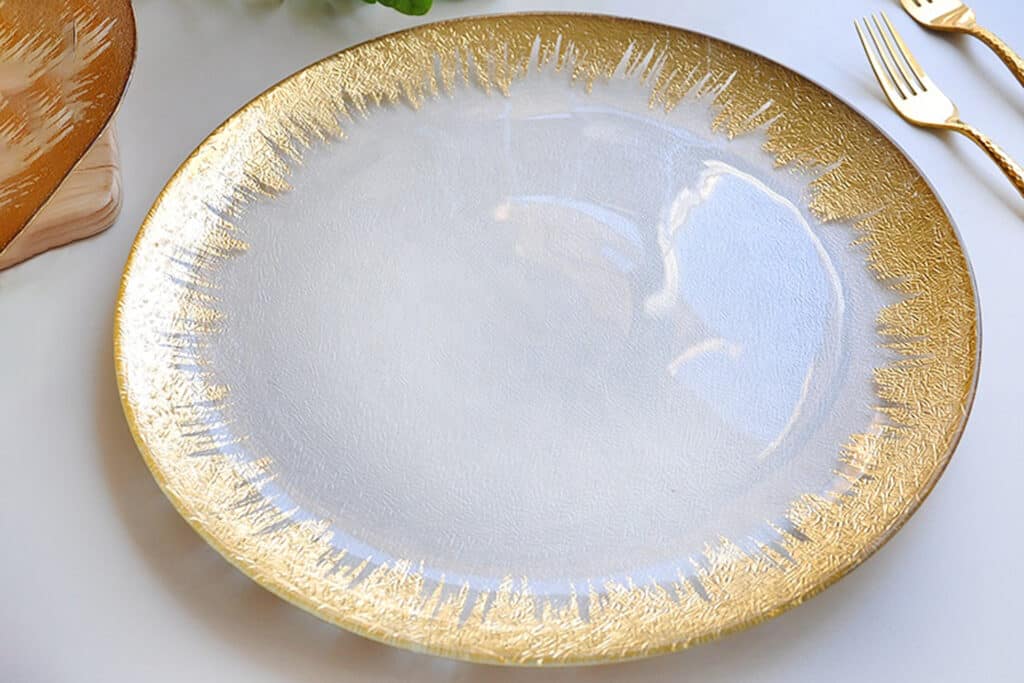 Aluminum Decorative Plate
Our range continues with decorative aluminum plates. In this line we offer two colors, gold and silver. The design is minimalist linen, and they can be used in different ways as: soup plates or decorative plates on the table. The advantage of aluminum plates is that they do not break and if scratched, they can be fixed very easily.
Decorative Plastic Plate
Decorative plastic plates are comfortable to use because they are light. The material is polyurethane which is hard for you to break. The quality we offer is very good and the price very competitive. We offer different decorations and colors. For more, visit us at our showroom in the Concord shopping center, on the second floor, 5 Maji street, Tirana.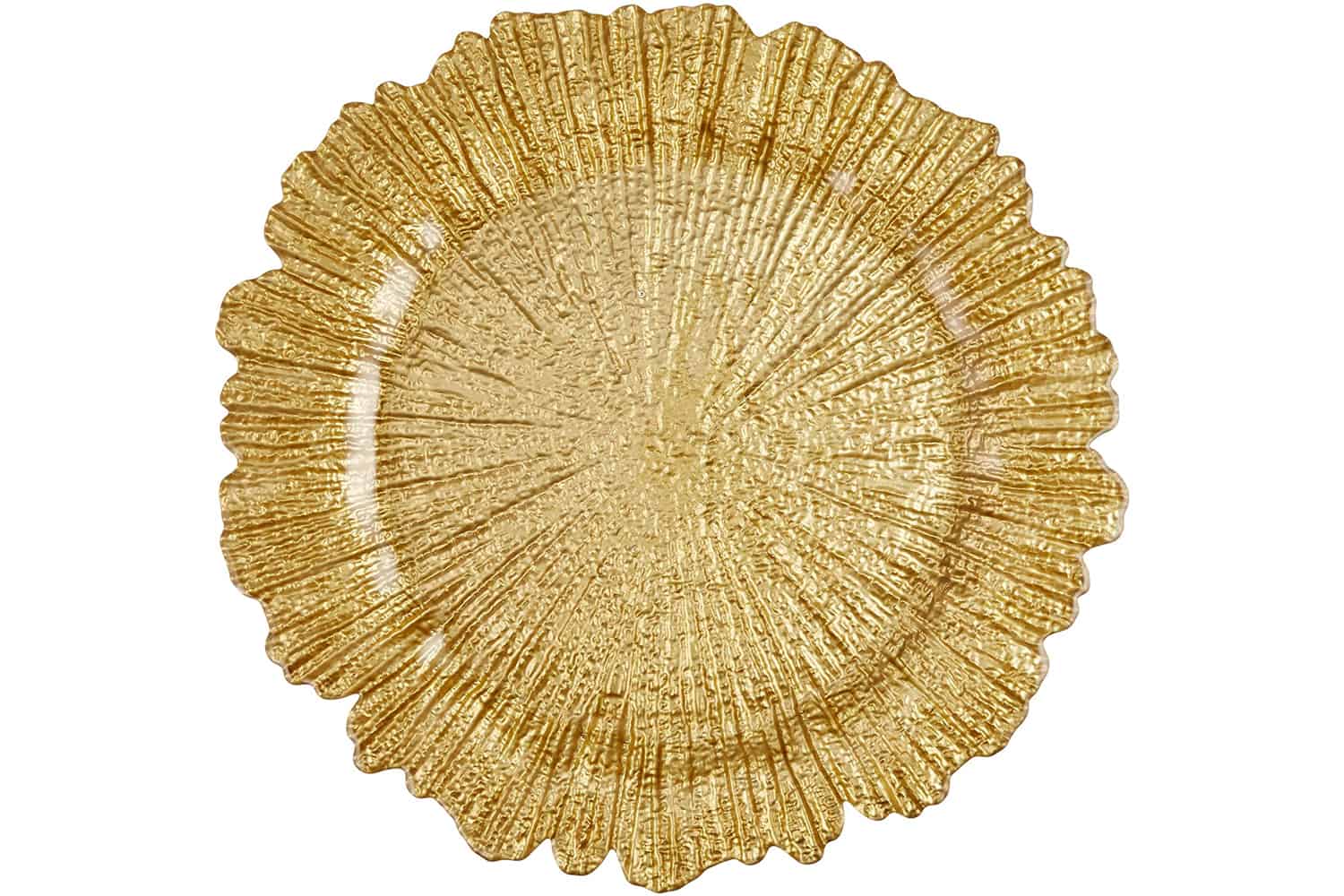 Restaurants are among the most profitable businesses in Albania if they are run well. Service is primary in this type of business. From the quality of the food, Purity. The design of the whole restaurant, the decoration. The way the waiter behaves with the customer. Everything is built and creates a restaurant. Which can be very good or bad. In my experience, the restaurants in Albania are quite good. Here we mean restaurants that have a standard. But even small restaurants have good food quality. You can find everything you need for restaurant furnishings at Gjergji H Tekstil. We are the leader in the sector of napkins for restaurants and tablecloths. We welcome you to our showroom for more.