Wholesale and retail bed runners of all types will be found at Gjergji H Tekstil
Bed runners are the newest trend for hotels. A bed runner protects the quilt from dirt on the legs. It also adds elegance to the room. Finally, all 5-star hotels have the mandatory standard of bed runners.
In addition to adding elegance to your hotel room, the runner is very easy to use. By placing a runner in your hotel rooms you save. This saving comes as a result of not putting the bed cover. Bed runners are the ideal cover replacement.
At Gjergji H Tekstil you will find ber runners with different designs and qualities.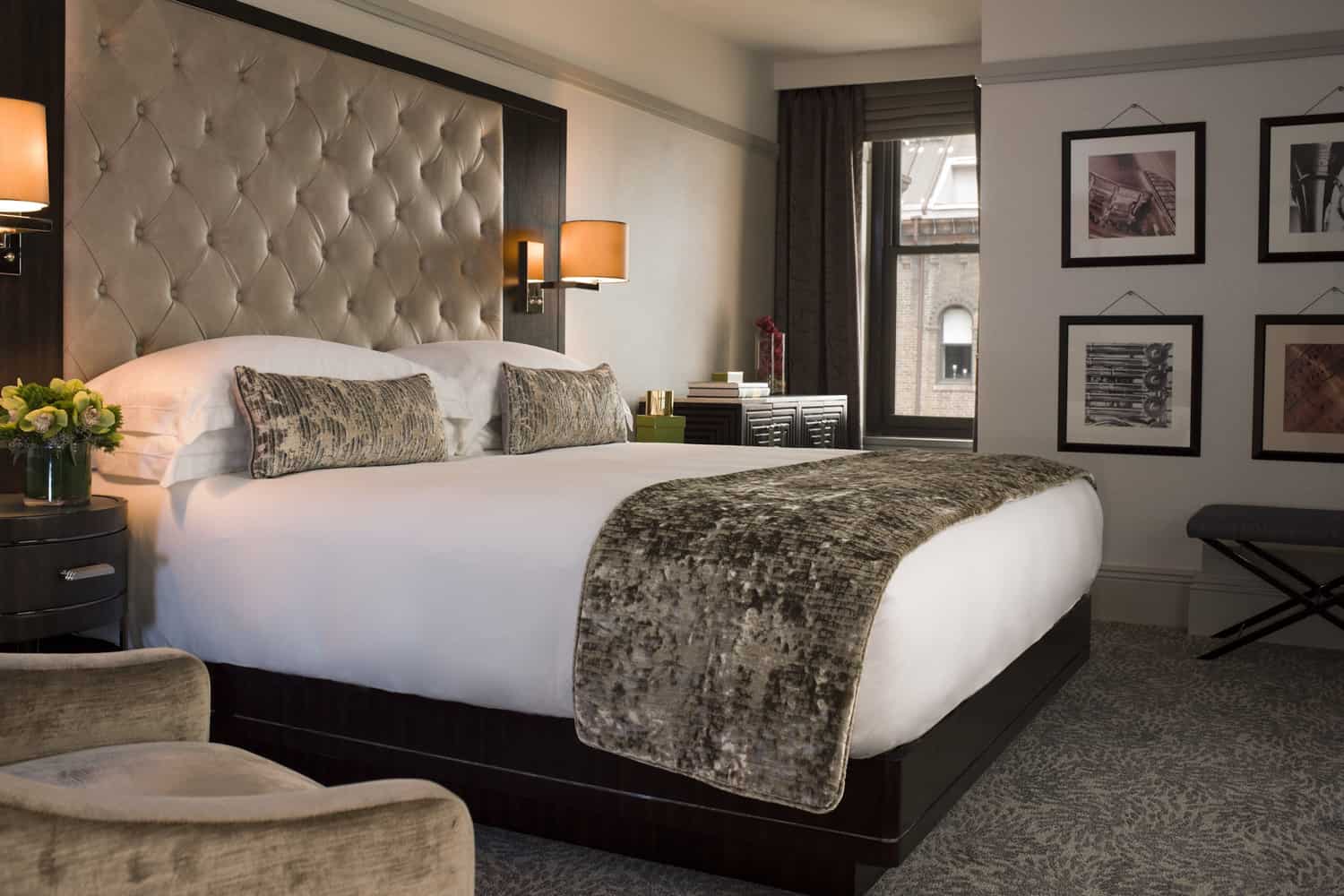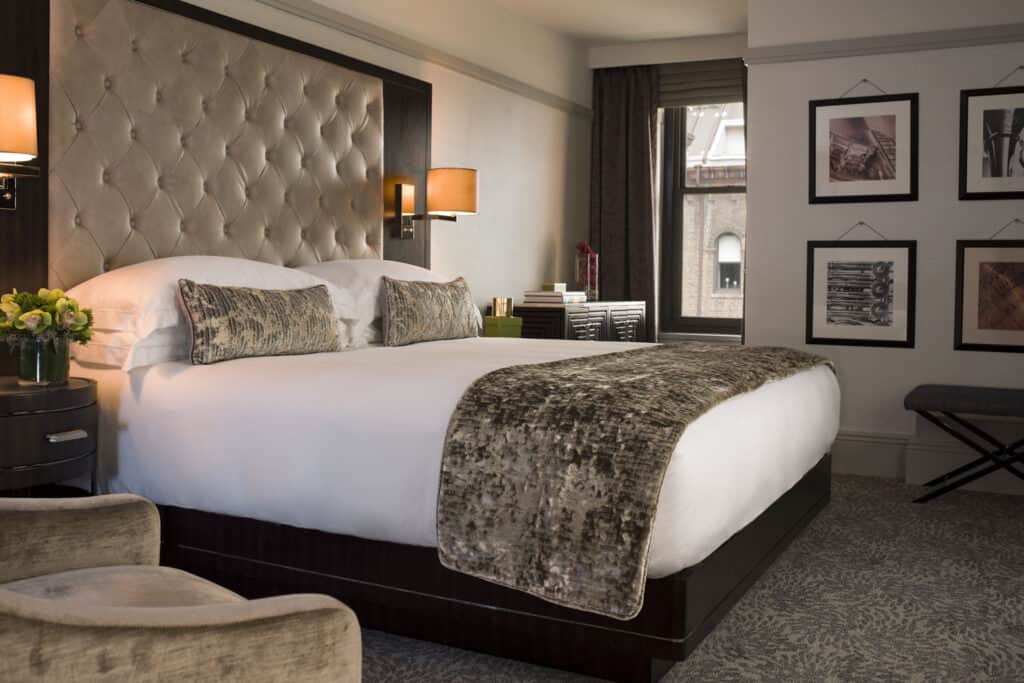 To add elegance to your room, you can combine the bed runner with the curtains and decorative pillows.
It is a very pleasing combination to the eye that increases the values of your hotel.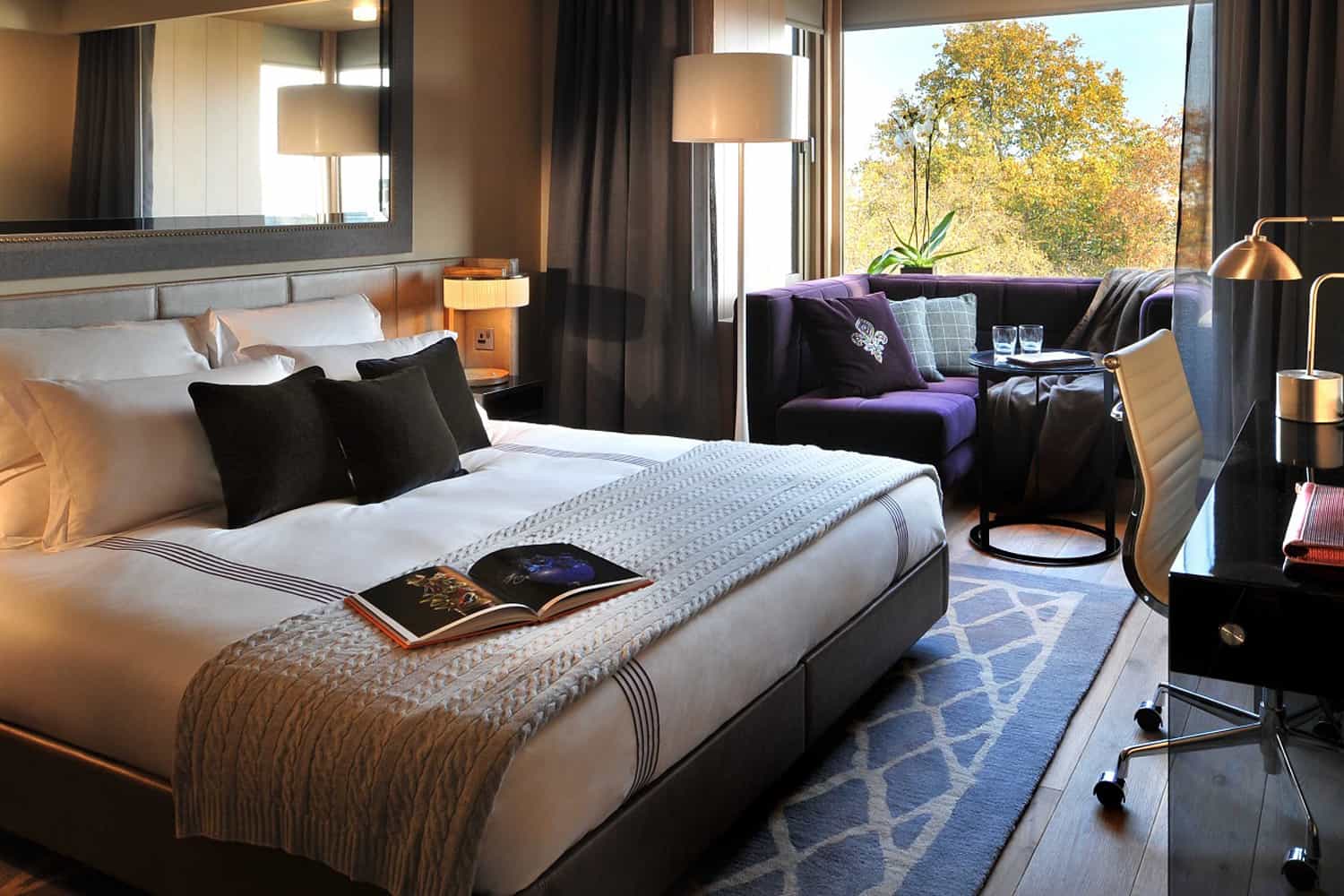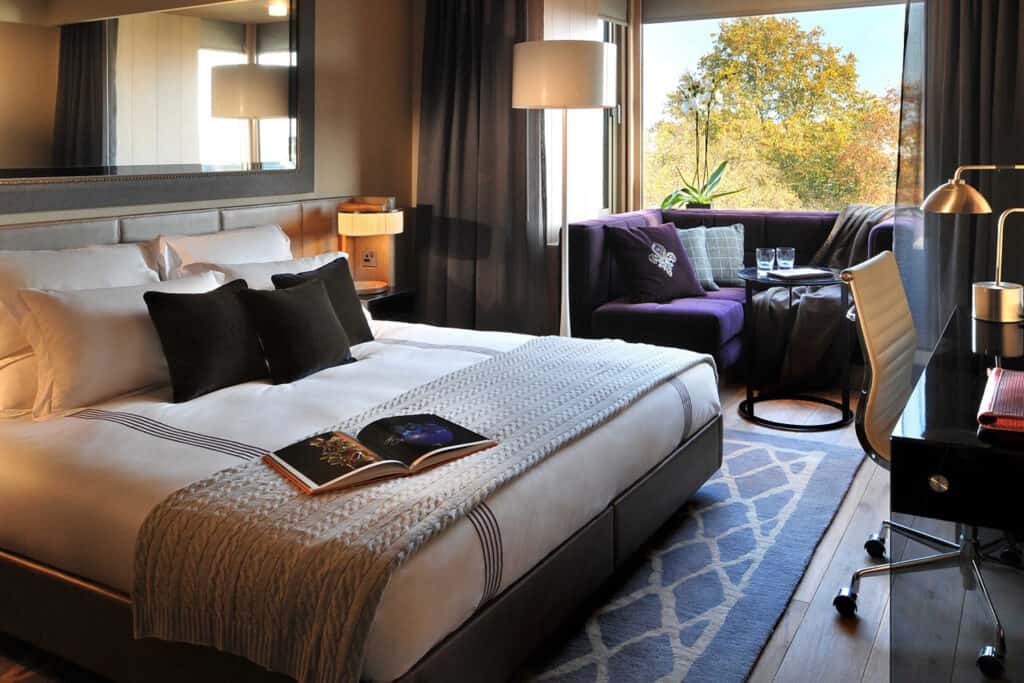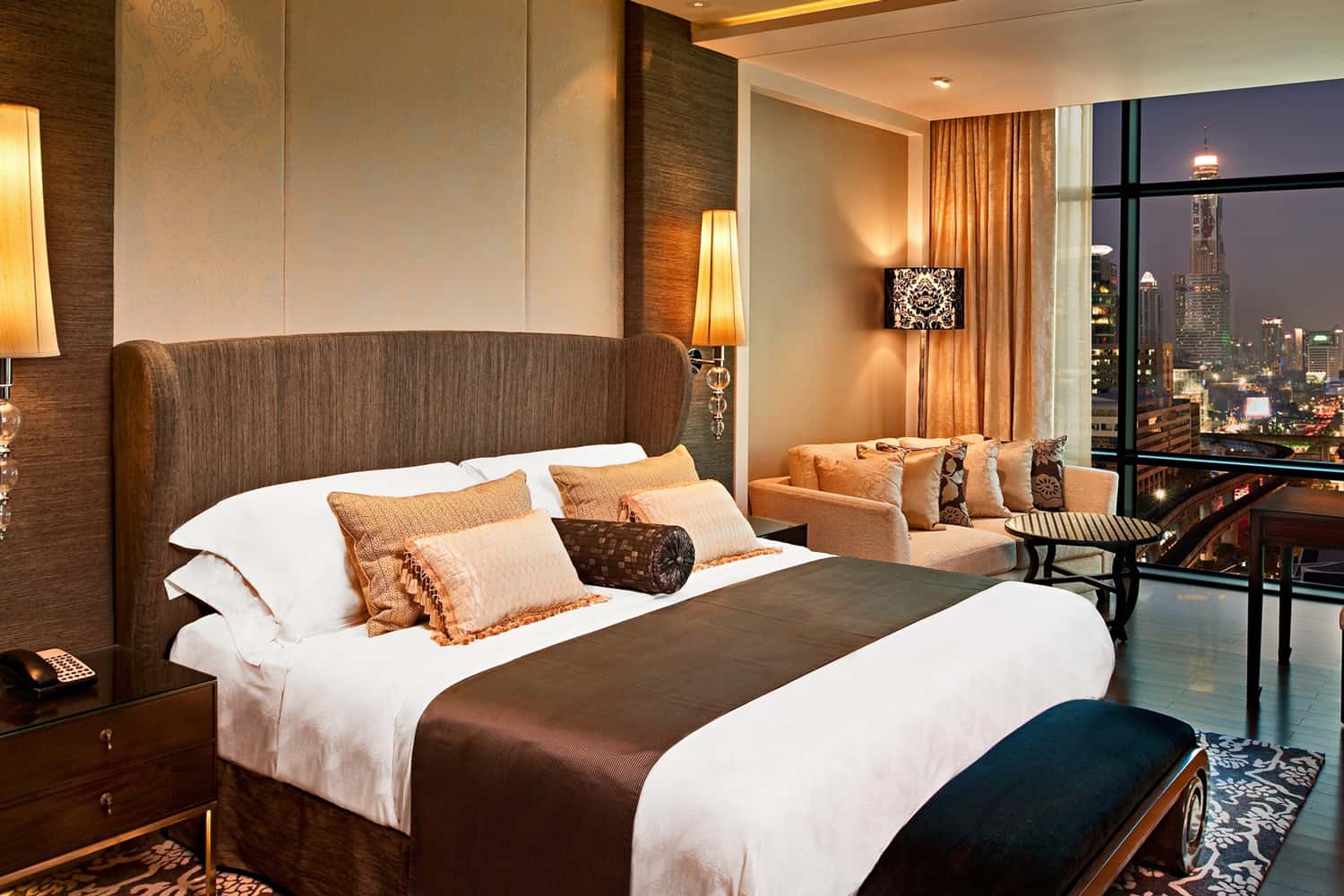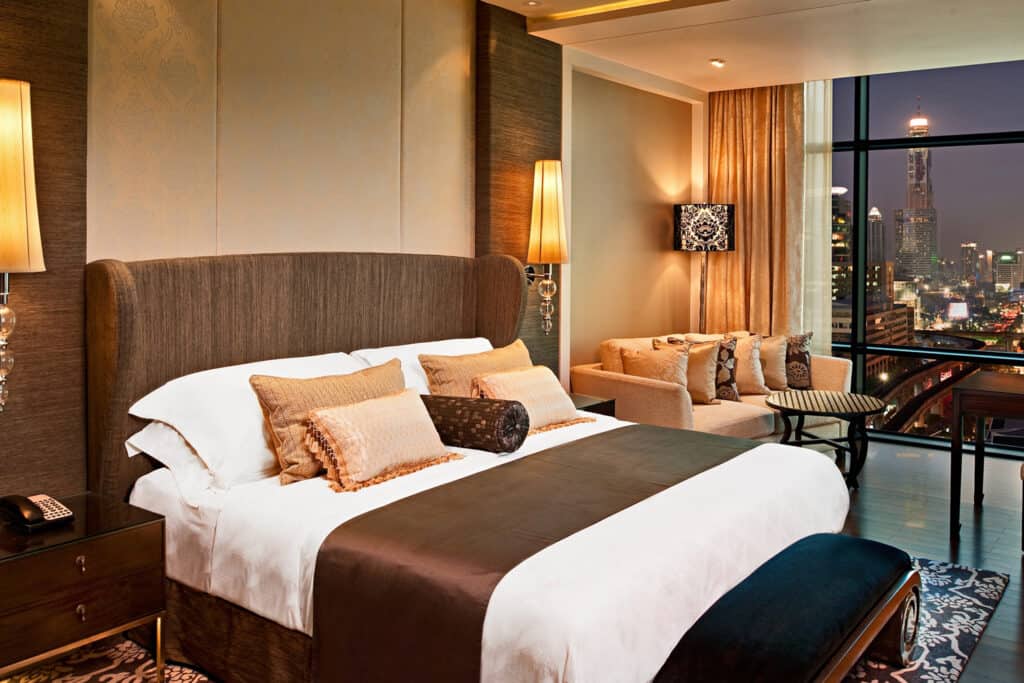 One of the main benefits of using bed runners in a hotel room is the extra protection they provide. With a bed runner, you can protect your sheets from dirt and spills and make sure they are always clean and fresh.
This is especially important if you're traveling with kids or pets, as they can be especially prone to making messes.
Another great benefit of bed runners is the extra warmth they provide. They can help keep you warm during those chilly winter nights, making it easier to stay comfortable and cozy in your hotel room. Plus, bed runners can also add a bit of flair and style to your room, so you can enjoy a more aesthetically pleasing environment.
Finally, bed runners can add extra comfort to your hotel room. They can provide a softer and more luxurious feel, making it easier to relax and enjoy your stay. Plus, they can also help reduce noise in the room, making it easier to get a good night's sleep. Overall, bed runners are a great way to add extra style and comfort to your hotel room. They can help keep your sheets clean, provide extra warmth and comfort, and add a bit of flair to your space. So, if you're looking for a way to upgrade your stay, bed
Gjergji H Tekstil eshte furnitori me i madh i tekstileve dhe i produkteve per arredim evetesh. Ofrojme shumllojshmeri produktesh, cmimesh dhe cilesishe. Gjithcka ju duhet per arredim eventesh e gjeni te Gjergji H Tekstil. Karrige te tejdukshem polikarbonat Ghost. Veshje per karrige e cila perdoret per arredim eventesh. Restorantet jane nder bizneset me fitimprurese ne Shqiperi nese punohen mire. Sherbimi eshte primare ne kete lloje biznesi. Qe nga cilesia e ushqimit, Pastertia. Dizajni i gjithe restorantit, arredimi. Menyra se si sillet kamarieri me klientin. Gjithcka nderthuret dhe krijon nje restorant. I cili mund te jete shume i mire ose i keq. Ne eksperiencen time restorantet ne Shqiperi jane mjaft te mire. Ketu kemi parasysh restorantet qe kane standart. Por edhe restorantet e vogla kane cilesi ushqimi te mire. Gjithcka ju duhet per arredim resotranti e gjeni te Gjergji H Tekstil. Jemi lider ne sektorin e pecetave per restorante dhe mbulesave te tavolines. Ju mirpresim ne showroomin tone per me shume.